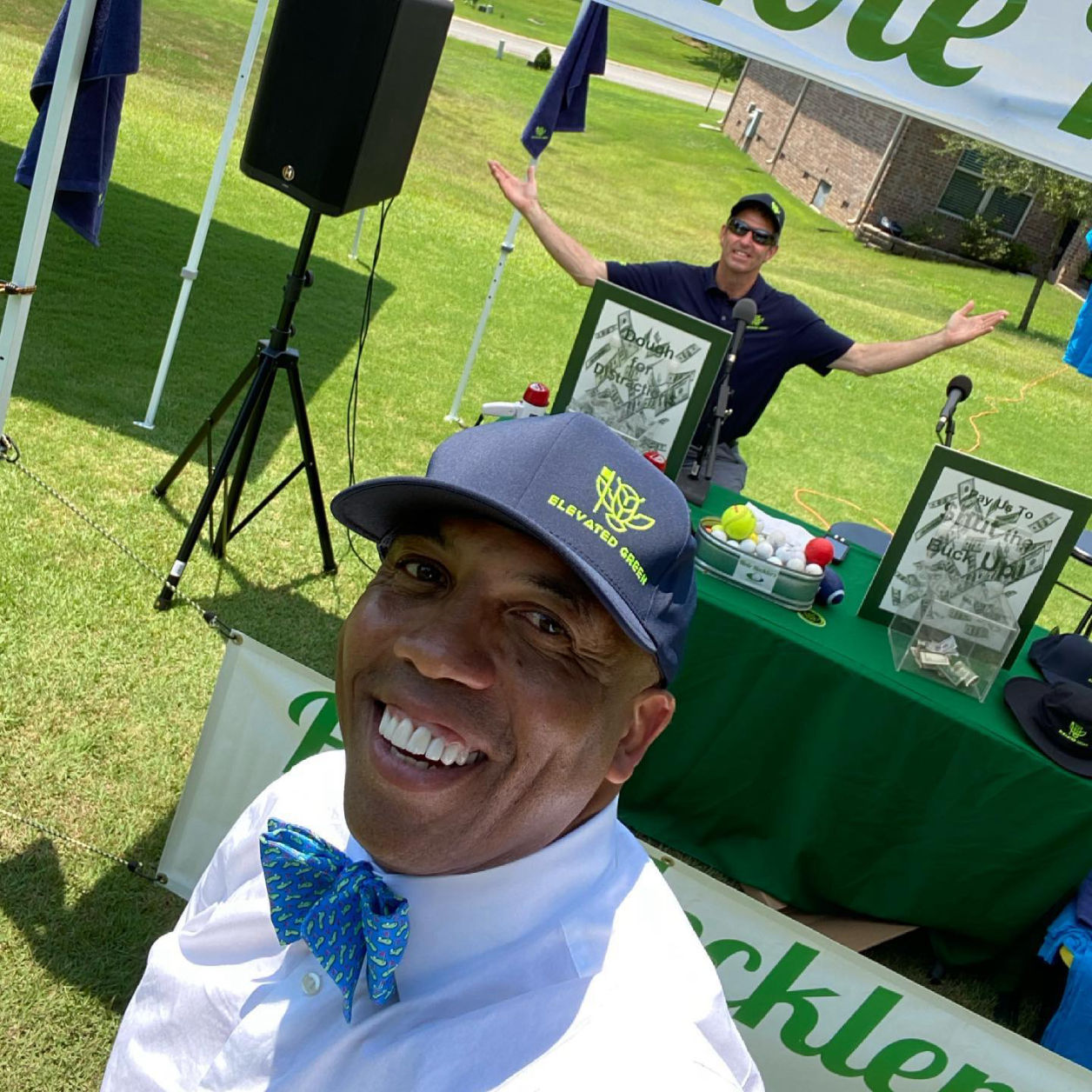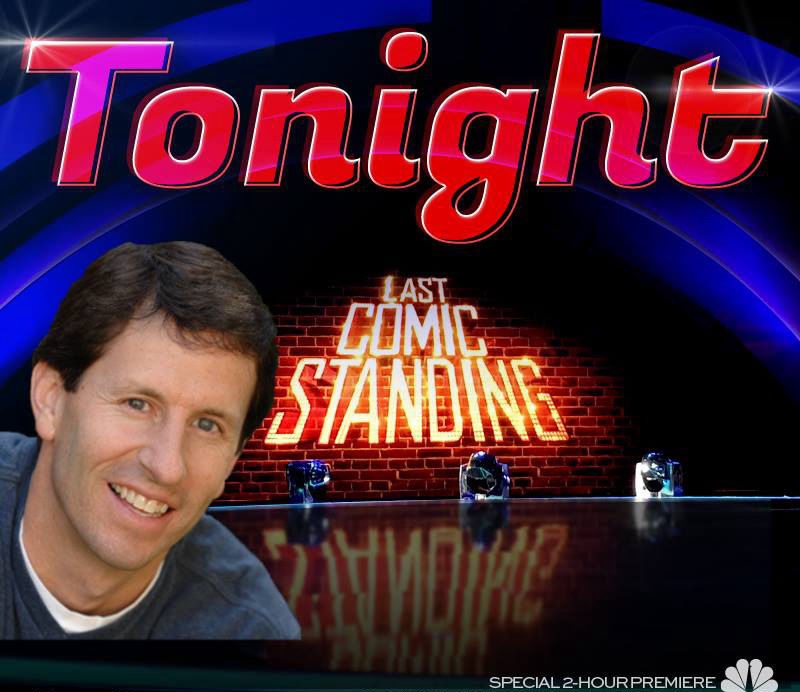 Bryan Kellen . . .

Rubber-bodied and dynamically engaging comedian Bryan Kellen has become an energetic, comedic powerhouse. Bryan's feverish mix of storytelling, observational humor, and physical comedy produces one of the most universally captivating shows in entertainment today. He has become the regular theater tour opener for television star and notable comedian George Lopez, who noticed Bryan's reliable abilities and similar style of turning uncomfortable life experiences into hilarious performances.

Bryan's career hit the ground running when he bested a long list of well-established comics and won the Rocky Mountain Laff-Off in Salt Lake City, Utah, just two years after his first time on stage. A 2nd Place finish followed this coup in the prestigious Seattle International Comedy Competition. Shortly after that, 'Entertainment Business Journal' named Bryan one of the "Top 100 Comedians in the Country."

San Francisco's NBC affiliate invited Bryan to perform on the "Best of the Bay" stand-up comedy show. Bryan next made an appearance on The WB's popular morning show, "The Daily Buzz," where he brought the audience, hosts, and fellow guest, basketball player Karl Malone, to hysterics with his hilarious improvisational skills.

The National Comedy Hall of Fame named Bryan "America's Best Up-and-Coming Comedian." He has since appeared at the Las Vegas Comedy Festival, on NBC, Comedy Central, HBO, Last Comic Standing, Comics Unleashed, and Lopez Tonight becoming a favorite headliner at America's top comedy clubs. While living in Denver, Bryan was a regular on the NBC Affiliate's series "The Experts." And most recently, Bryan made an appearance on the Late Late Show with Craig Ferguson.

Bryan currently is on a comedy tour, writing a book, writing a screenplay, and working on his upcoming show!